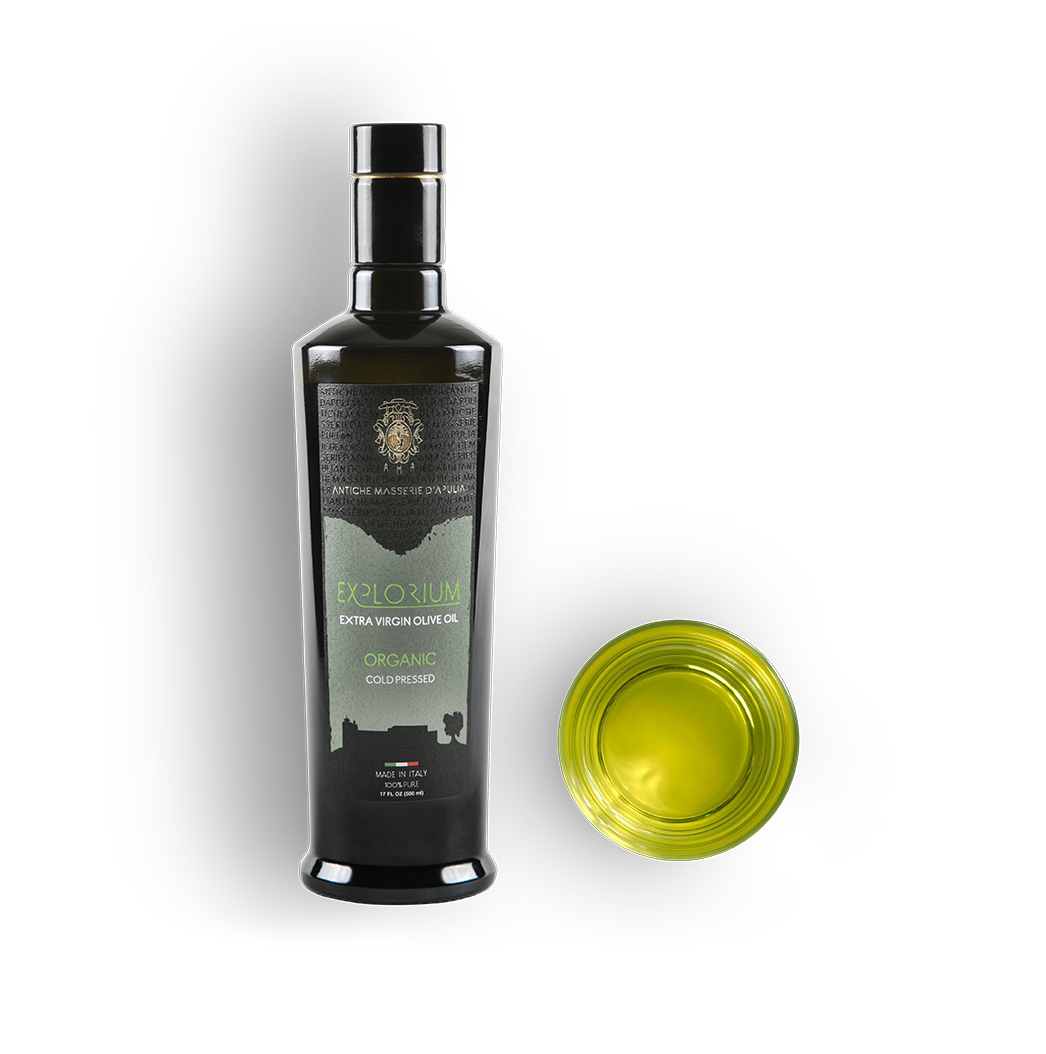 OUR VISION

"We strive tirelessly to achieve excellence aiming to the highest level of purity, with the overarching aim of promoting human wellbeing. We seek this goal through both tradition and innovation, in complete respect of our beloved nature. For us this is not a mere objective, but a life purpose".


The olive oil mill Antiche Masserie d'Apulia – AMA – is a modern high tech research laboratory, which, in absolute respect of the environment and in line with our traditions, selects only the best olives, harvested exclusively from our estates and produces an extra virgin olive oil that is organic, unique and unrepeatable.
OUR HISTORY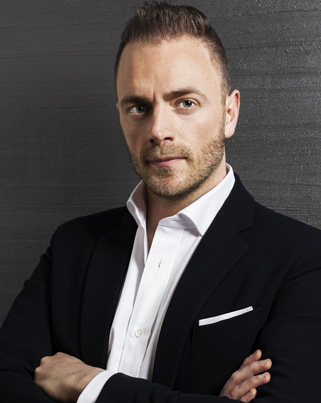 Cosimo Conserva Sr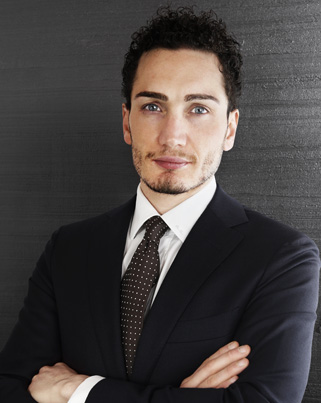 Antonio Conserva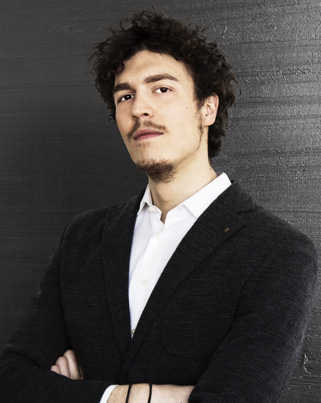 Cosimo Conserva Jr
Giorgio Conserva
Antiche Masserie d'Apulia – AMA – was founded by four brothers, young entrepreneurs. Four professionals with different backgrounds with a single aspiration: to transform their passion in a life purpose. Off the back of this love of their land, they dedicated their life to harnessing the potential of the olive tree, emblem of the Apulia region, by undertaking a research program in an environmentally friendly manner, that gives life to an extra virgin olive oil conceived to be the olive oil par excellence.
Antiche Masserie d'Apulia came to fruition after years of research in collaboration with industry experts, entrepreneurs and university researchers.
Our research, thanks in no small part to family tradition, is skillfully performed with the use of improved crop management and production technologies.
The extra virgin olive oil AMA is the result of a symbiotic relationship between tradition and innovation.


The olive oil mill Antiche Masserie d'Apulia is located in the town of Villa Castelli in the province of Brindisi. Incidentally, this is the Region where the Greek colonists imported the first olive trees, perhaps already confident that Apulia would be an ideal region for this remarkable plant.
Our territory has an ancient tradition of olive oil production, and here, since ancient times, our family's ancestors have tended to the majestic olive trees, following a long tradition handed down to the present day.
In Apulia, the olive trees are therefore a cultural heritage as well as a timeless passion. As evidence of this, stone mortars used for oil extraction have been found on AMA's estates that date from between the third and fourth century B.C.


OUR LAND
Our scenario is Apulia, a unique Italian region: strip of land kissed by the sun, watershed between the Ionian and Adriatic sea, extended over 800 kilometres of breath taking beaches.


Also known as "Le Puglie", it is a diversified region, a place that conceals different souls, with a great combination of nature, history, tradition, excellent food and spirituality.
The olive groves, located in the countryside of Ostuni and Villa Castelli, are about 250 meters above sea level, surrounded by Meditarraenean shrubs, around the "Antiche Masserie" from which our company takes its name.
Our olive groves consist of both "Monumental Olive Trees" and younger trees of a large variety of species. This diversification is crucial in allowing us to create the unique organoleptic properties of each of our extra virgin olive oils.
The influence of the sea and aromatic plants that grow naturally in our groves is remarkable; the temperate climate of this region, which is quintessentially Mediterranean, makes Apulia the ideal habitat for the natural development of the olive trees.
THE GROUP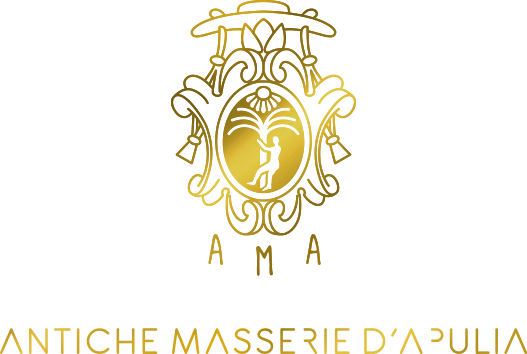 Antiche Masserie d'Apulia – AMA – it is a lifestyle, a way of being, a philosophy, inspired by ancient values and aimed to rediscovery of wellness and healthy living.

The Masserie of AMA reflect the productive and organizational model of the "Antiche Masserie", providing services and high-quality, eco-friendly products, preserving and enhancing the rural landscape, the prestigious architectural heritage, the agricultural productions and Apulia's food traditions.
Over the past two decades, there have been numerous conservation and restoration projects carried out by the AMA group in order to enhance and promote the historical and architectural assets of the Antiche Masserie of Apulia.
This work, carried out with constant commitment and dedication, made it possible to bring back to life the Masserie. These structures are both monumental works of art and indispensable witnesses of the history, traditions and events that have marked Apulia in the past centuries.