EXPLORIUM
L'EXTRAVERGINE



An Organic Delicate Blend from Italy
Antiche Masserie d'Apulia
Explorium is tradition and sharing, it is the element that shapes everything. Explorium is the result of integrating innovation, history, nature and passion. Through dedication and research we aim to create a world class organic extra virgin olive oil that ensures everyday's well-being.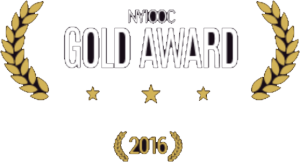 EXPLORIUM
L'EXTRAVERGINE


Awarded of the Gold medal at the 21st International Biol Competition